A more charitable tournament thanks to Alimerka
---
---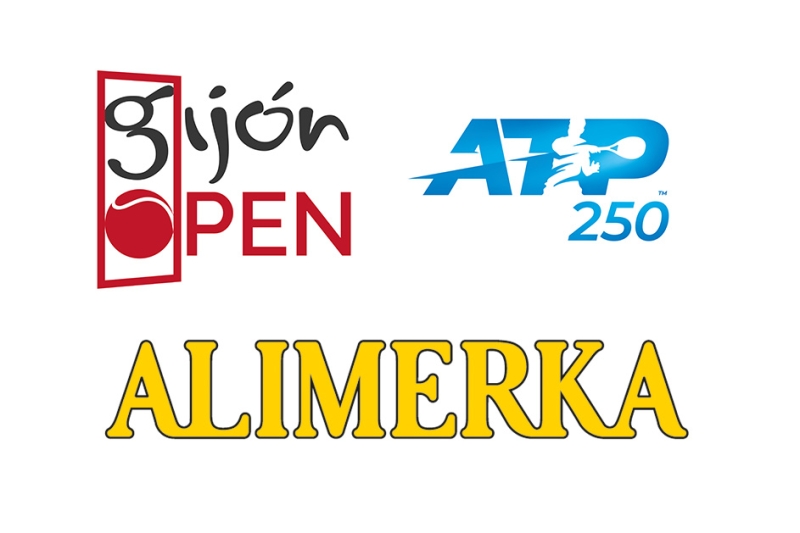 The largest consumer services company in Asturias will make a donation to two local charity organisations that work with people in vulnerable situations.
The Gijón Open - ATP 250 reaches a new milestone when it comes to activism and social responsibilty thanks to the contribution of one of its main sponsors: Alimerka. The company will donate money to two well-established charities in the city which help those in need.

Asturia's biggest consumer services chain, Alimerka, will donate €3000 to the
la Cocina Económica de Gijón and the Fundación Albergue Covadonga (€1500 each), so that each organisation can decide for itself how best to obtain the food required to meet its needs.
Alimerka was founded 35 years ago and throughout this its evolution has managed to stay true to its roots, whilst at the same time making strides to be innovative and sustainable. Always holding firm to its principles of responsibility, efficiency, bravery and commitment, over the last three years the company has made an enormous effort to increase its sponsorship budget by supporting sports with a strong social roots.
Furthermore, through its foundation, Alimerka collaborates with over 130 social organisations or charities in the various Spanish provinces where it has stores, namely: Asturias, Burgos,
León, Valladolid, Zamora and the A Mariña region in Lugo.

Photo: Gijón Open.