Carreño and Bautista are the first confirmed entries to the Gijón Open
---
---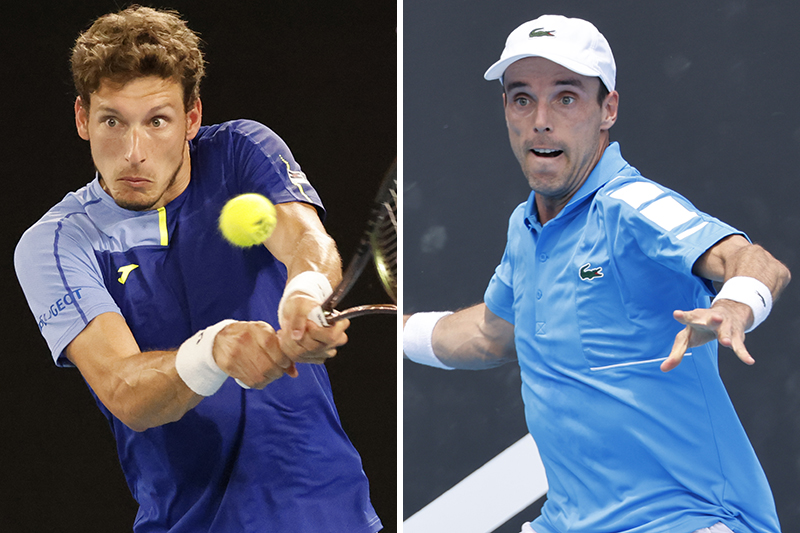 The Olympic medalist is the main attraction for fans, who will have the opportunity to see their best local player in action at home
Spaniards Pablo Carreño and Roberto Bautista are the first confirmed players to enter the Gijón Open ATP 250, due to be organized by the Royal Spanish Tennis Federation (RFET) from 8-16 October at the Palacio de Deportes La Guía.
Local hero Pablo Carreño will be the main attraction for the fans. They will have the opportunity to see the region's best tennis player in action for the first time at home in an official event.
The 31-year-old Olympic medalist in Tokyo was ranked in the Top 10 in 2019 and currently is ranked among the Top 25.
Winner of 6 titles on the tour, from a total of 11 finals, Carreño reached the final in Barcelona this year, the semi-final in Båstad and the quarter-final in Halle. He also reached the 4th round of the Australian Open and the Monte-Carlo ATP 1000.
Pablo Carreño and Roberto Bautista were both Davis Cup winners for Spain in 2019 in Madrid. The 34-year-old born in Castellón is also a former Top 10 player and is currently ranked No. 19.
This season he won his 10th title on the Tour in Doha and reached his 20th final in Mallorca.
Photo: Miguel Ángel Zubiarrain / RFET.