Feliciano Lopez leaves Gijón with "amazing memories"
---
---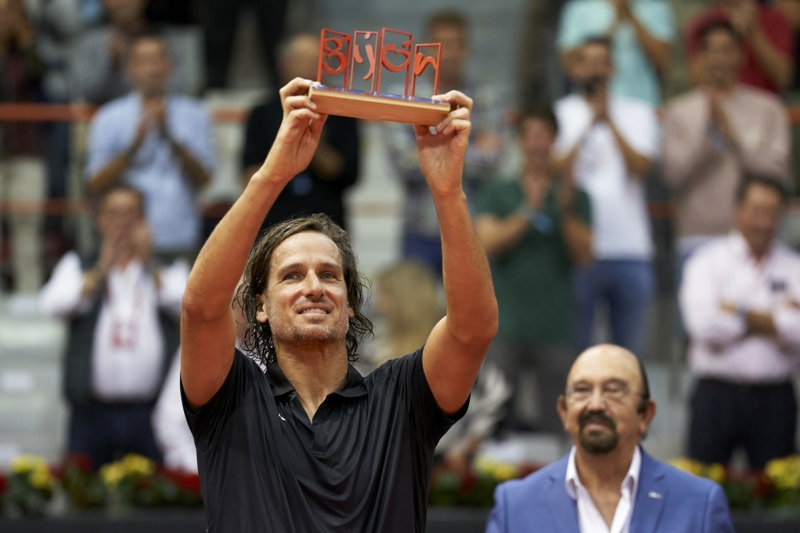 The 41-year-old veteran has received a special award in recognition of his long career in an on-court ceremony after his three-set loss today.
Although he was unable to pull off the come back the locals were hoping for, Lopez's last match at tournament will still be a day to go down in history books.

"It's a very special day for me. When you know that you don't have many matches left you enjoy them even more. So I really enjoyed myself on the court and I gave it my all," exclaimed an emotional Lopez.
"It was a shame because I was so close to victory, however I will leave here with great memories of Gijón and Asturias."
Lopez also took time to thank various people, especially his wife and child, the Spanish Tennis Federation (RFET), the Mayor of Gijón as well as the Tournament Director Tomás Carbonell.
"Last but not least, I want to congratulate the organizers of the tournament from the bottom of my heart for the work you have done in putting this tournament together in record time. I have played a lot of tournaments throughout my 20 years and on very few occasions have I seen a tournament be able to create something so beautiful in such a short amount of time. I hope the tournament keeps going for many more years to come."
Photo: Gijón Open