The ATP grants the RFET its first property tournament to be held in Gijón
---
---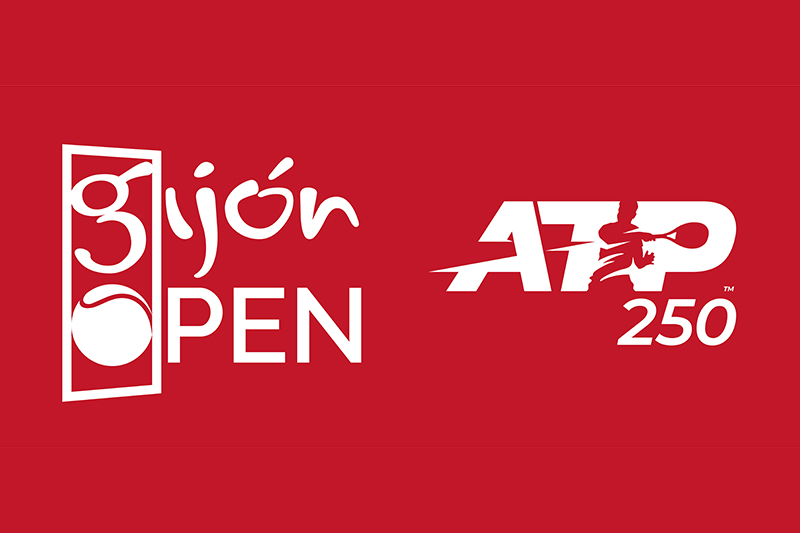 Carreño and Bautista are the first two confirmed entries for the Gijón Open ATP 250, due to be held from 8-16 October at the Palacio de Deportes La Guía
The Royal Spanish Tennis Federation (RFET) will organise an ATP 250 event for the first time in its history, to be held 8-16 October 2022 at the Palacio de Deportes La Guía in the city of Gijón. Spanish stars Pablo Carreño and Roberto Bautista are the first two confirmed players to enter the tournament.
The ATP board, chaired by the Italian Andrea Gaudenzi, has officially announced the ATP Tour calendar changes for the last part of the season, including the proposal made by the RFET among several candidates.
The RFET chose the city of Gijon following the great interest expressed by the City Hall in staging this international event for the first time in the city.
Miguel Díaz: "The ATP 250 is the icing on the cake"
The President of the RFET, Miguel Díaz Román, highlighted the importance of the announcement: "Since we began our management in 2017, we have set ourselves the goal of having the best tournament pyramid in the world, and I think we have achieved it. Our calendar is recognized as the most complete and one of the few that gives the option of competing almost entirely in Spain without hardly having to travel".
The leader of Spanish tennis has added that: "Now, the icing on the cake is the ATP 250 given to us by the ATP board in what is a historic decision for Spanish tennis. I would like to thank the mayor of Gijón, Ana González, for selecting an international event like this one".
Ana Gonzalez: "We have had two good news today"
The mayor of Gijón, Ana González Rodríguez, welcomed this announcement and the economic impact it will have on the city: "We have had two good news today. The first one is that, for the first time, the Royal Spanish Tennis Federation has owned an ATP Tour event, and the second is that this tournament will be held in Gijón."
The tournament will be officially presented next Wednesday, July 27th. The mayor of the city will be joined by the president of the RFET and local player Pablo Carreño, who is one of the first confirmed entries.
The prize money of the Gijón Open is €612,000 and the event will be held at the Palacio de Deportes La Guía with a capacity nearly 5,000 people. Tickets will soon be available on the tournament's official website www.gijonopen.com.
Photo: Gijón Open.