The RFET Grants Main Draw Wildcard to Martín Landaluce
---
---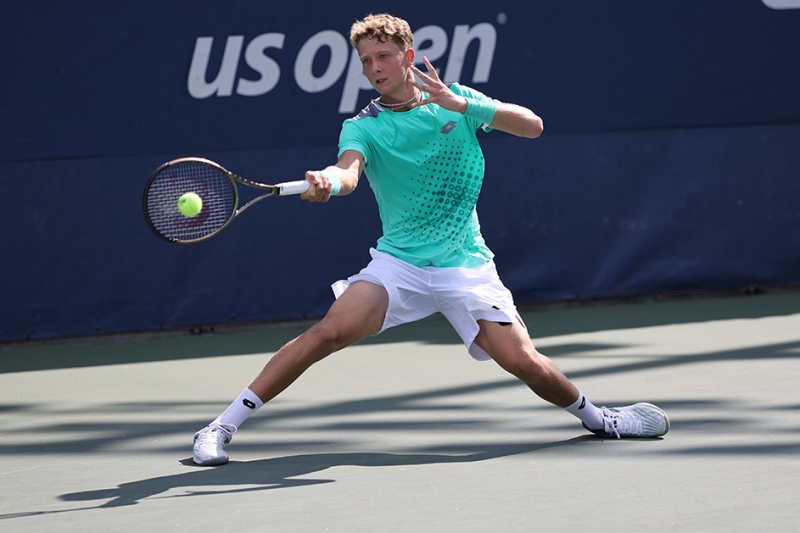 Junior US Open champion joins Feliciano López and Andy Murray
This year's Junior US Open winner Martín Landaluce has received a wildcard from the Royal Spanish Tennis Federation (RFET) to enter the Gijón Open – ATP 250 main draw.
In addition, the Tennis Federation of the Principality of Asturias (FTPA) also granted a wildcard to former World #1 Andy Murray by virtue of an agreement that gave it this privilege.
Landaluce and Murray thus join Feliciano López, who was the first player to receive a WC to play in Gijón. Furthermore, the RFET and the Gijón City Council have prepared a special act for Tuesday the 11th of October in recognition of the Spaniard's career.
Photo: RFET.